Testimonials from TennisFtLauderdale and Tennis League Network players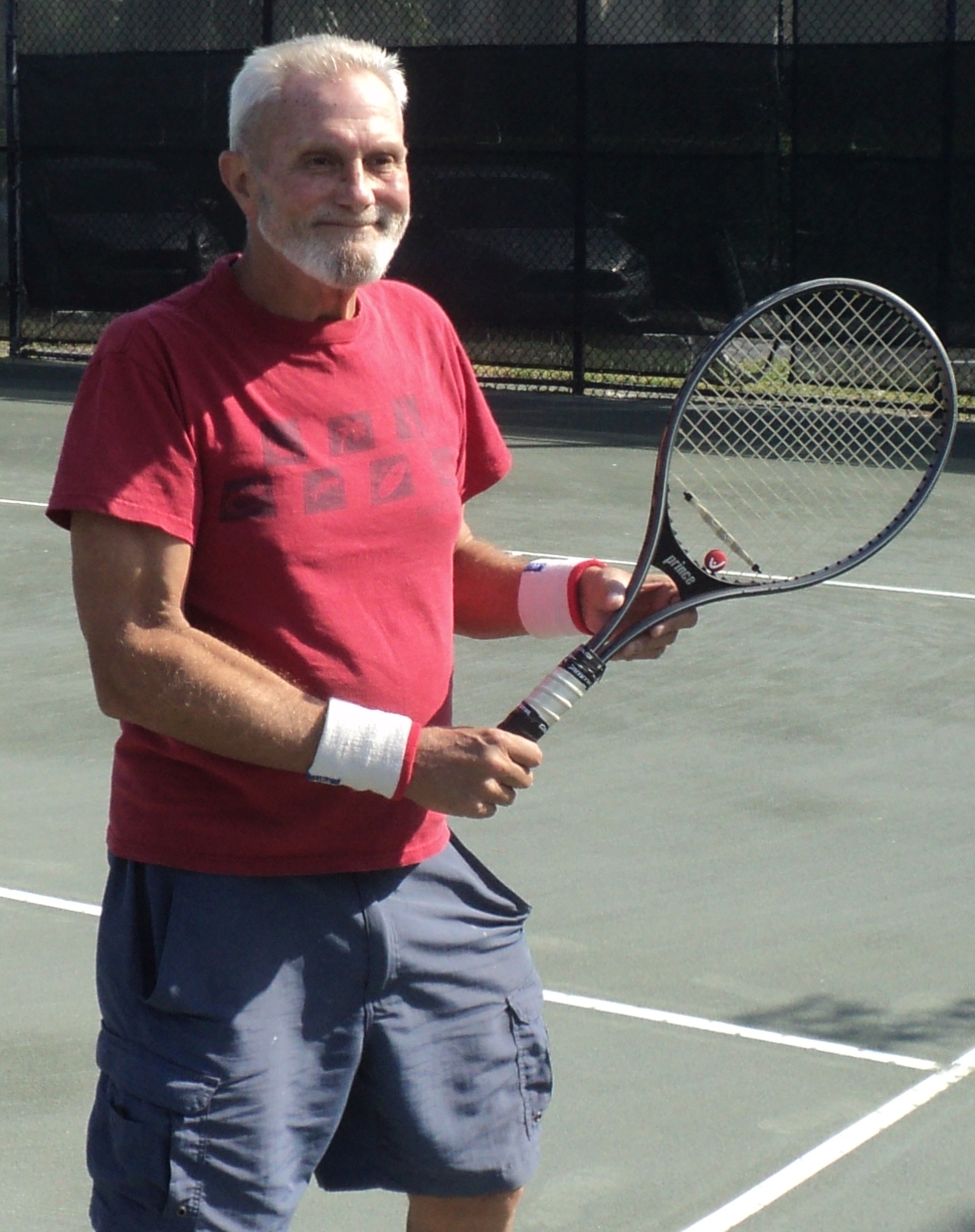 Member Since 03/11/12
Have played some competitive players, and my game is improving. No wins yet, but am having fun. Posting scores increases my motivation.
T. Trotter
Member Since 08/22/12
I really enjoyed my first season. People are friendly, and the organizers did a great job. I am definitively playing the next one.
L. Bello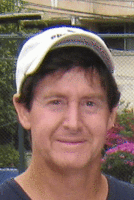 Member Since 09/09/12
I would like to thank the organizer of this website for helping me to meet some really nice new tennis friends. Also the Tennis Warehouse website is fantastic for finding great bargains.
M. Skopit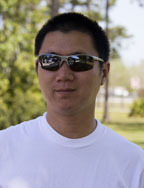 Member Since 11/05/12
I really enjoy playing with nice people here and meet the friends. And the new updated web site is much better and looks professional!
X. Li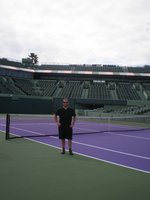 Member Since 06/17/13
Love the format and the set up of everything! Had my first match today and it was a great experience. Can't wait to get deeper into the season!
M. Hoyos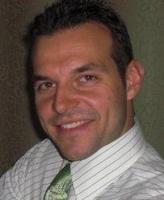 Member Since 09/24/13
I wanted to get back into playing tennis, but was having a tough time finding players at my similar level. Awesome job setting this league up and keeping it running so efficiently. Thanks! Jeff
J. Getbehead
Member Since 02/01/14
It's a fun way to meet new people, and play the game of tennis.
M. Whitlow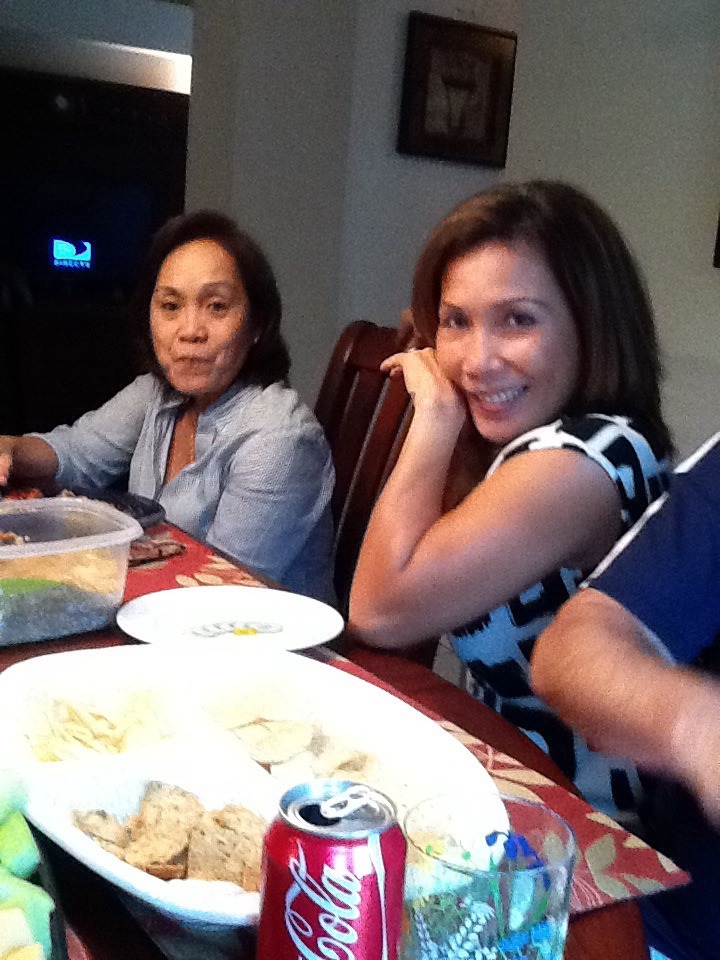 Member Since 04/05/14
Great!!! Very happy meeting different players. Everyone was very polite and respectful.
N. Besin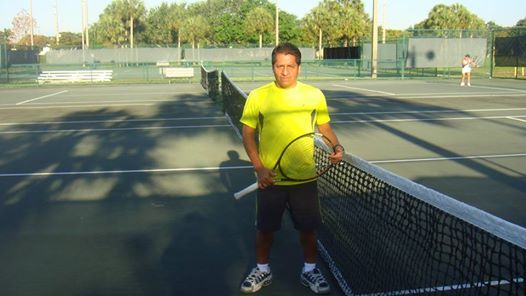 Member Since 03/05/14
I'm so happy from winning my first tournament in my whole life. I met some great nice players in my tennismatches. Thank you for this wonderful league experience.
L. Gutierrez
Member Since 07/14/12
Tennis Cleveland offers the best opportunity to gain match experience for players of all skill levels. The variety of available enrollment levels create a flexible tennis community.
D. Adornetto