Some kind words from our 575+ FtLauderdale tennis players
(80,197 + nationwide)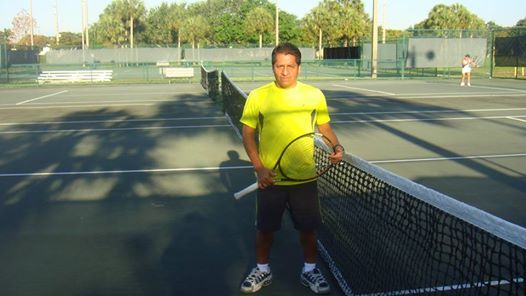 Member Since 03/05/14
I'm so happy from winning my first tournament in my whole life. I met some great nice players in my tennismatches. Thank you for this wonderful league experience.
L. Gutierrez
TennisFtLauderdale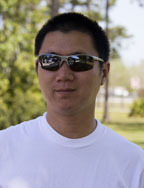 Member Since 11/05/12
I really enjoy playing with nice people here and meet the friends. And the new updated web site is much better and looks professional!