Some kind words from our 575+ FtLauderdale tennis players
(80,161 + nationwide)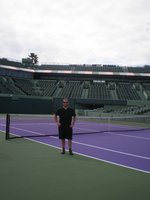 Member Since 06/17/13
Love the format and the set up of everything! Had my first match today and it was a great experience. Can't wait to get deeper into the season!
M. Hoyos
TennisFtLauderdale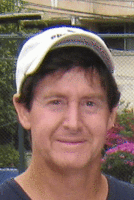 Member Since 09/09/12
I would like to thank the organizer of this website for helping me to meet some really nice new tennis friends. Also the Tennis Warehouse website is fantastic for finding great bargains.
M. Skopit
TennisFtLauderdale