Some kind words from our 450+ FtLauderdale tennis players
(73,725 + nationwide)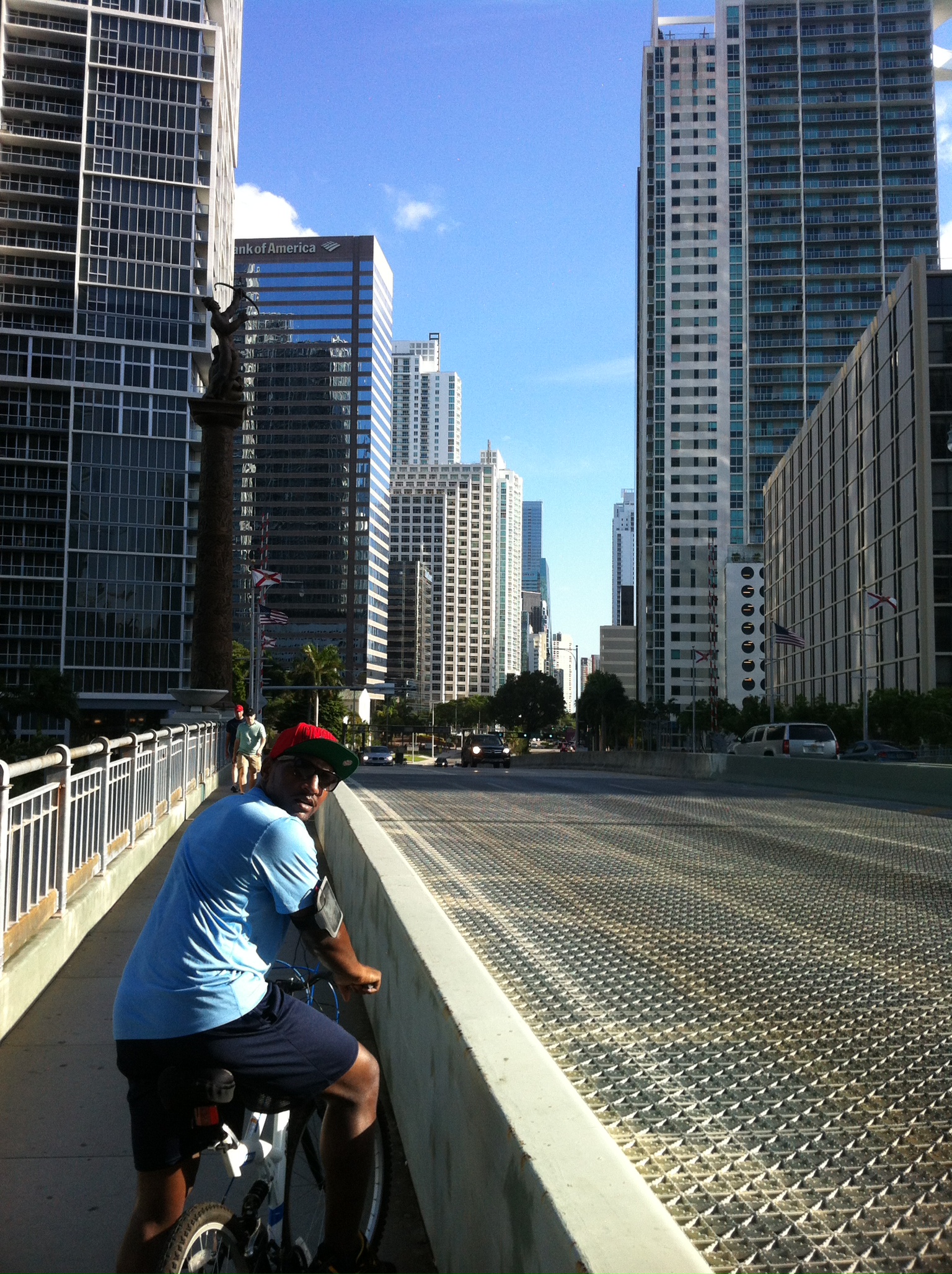 Member Since 05/28/14
Great Summer season. I enjoyed the learning experience. Looking forward to learning more from some of the talented guys I've played with.
D. Parrott
TennisFtLauderdale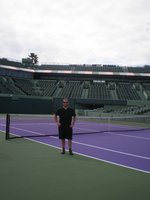 Member Since 06/17/13
Love the format and the set up of everything! Had my first match today and it was a great experience. Can't wait to get deeper into the season!
M. Hoyos
TennisFtLauderdale